Compassion Ballarat (CB) is a network that connects the compassionate work occurring across its city and provides educational resources, organizing tools, and avenues for communication. Members of the CB Steering group work in areas of public policy, education, health, business, and the wider community. Our focus is on developing and nurturing our city's social infrastructure. Compassionate Ballarat aims to: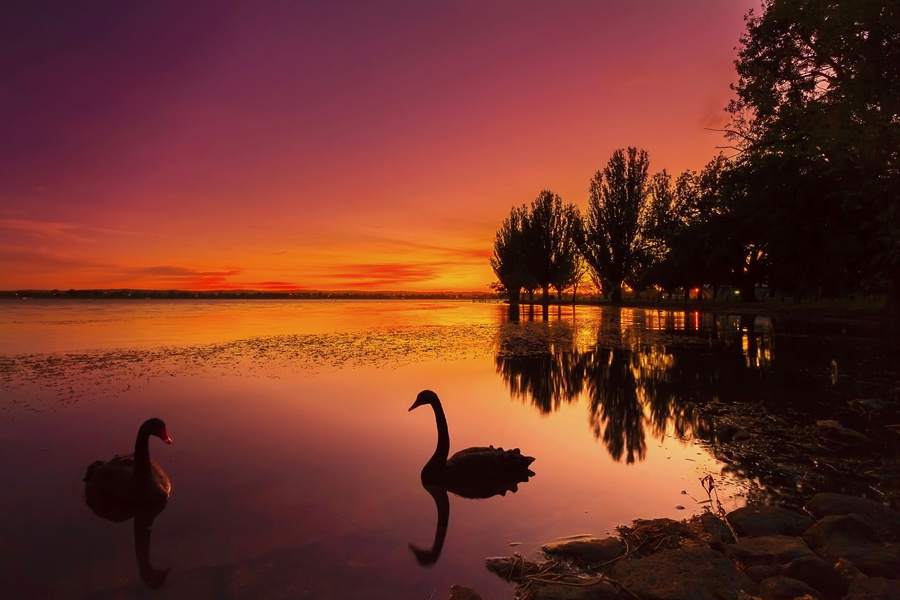 Help Ballarat residents to see, notice and take compassionate action 

Engage city leaders in applying compassion throughout their organizations 

Contribute to the global charter outcomes by developing and trialing compassionate city measures

Provide a framework and resources for residents wanting to participate in Compassionate Ballarat 

Create opportunities for the City of Ballarat to contribute to the work of the global Charter for Compassion.
For more information:  w: compassionateballarat.com.au  f: @CompassionateBallarat